In a world full of bloated, complicated and expensive gym software, WheelPay's mission is clear. We want to provide an affordable, powerful and intuitive payment platform for  MicroGyms to help save money, regain time, and support their community. Plus with every transaction, a donation is made to one of our Charity Partners on your gym's behalf.
Simple. Free. Software Reinvented.
Watch this short video to learn more about what WheelPay can do for you.
We know change can be hard and switching software can be a daunting task. There are so many factors to consider, so we made it easy. We help transfer your members for you for FREE!
WheelPay was born out of first hand experience with how much time, money and energy was being lost utilizing the "industry standard" gym management software.  It begins with a complete reimagining of the billing mechanism for the micro gym space and literally has no end in sight.  We are rethinking everything, starting with how to help your gym be effortlessly generous through our donation platform all the way to helping your athletes stay safe during COVID with a dynamic class scheduler.  Our inspiration is YOU, the small business owner who wants to support their athletes, and we will relentlessly pursue every means necessary to support you.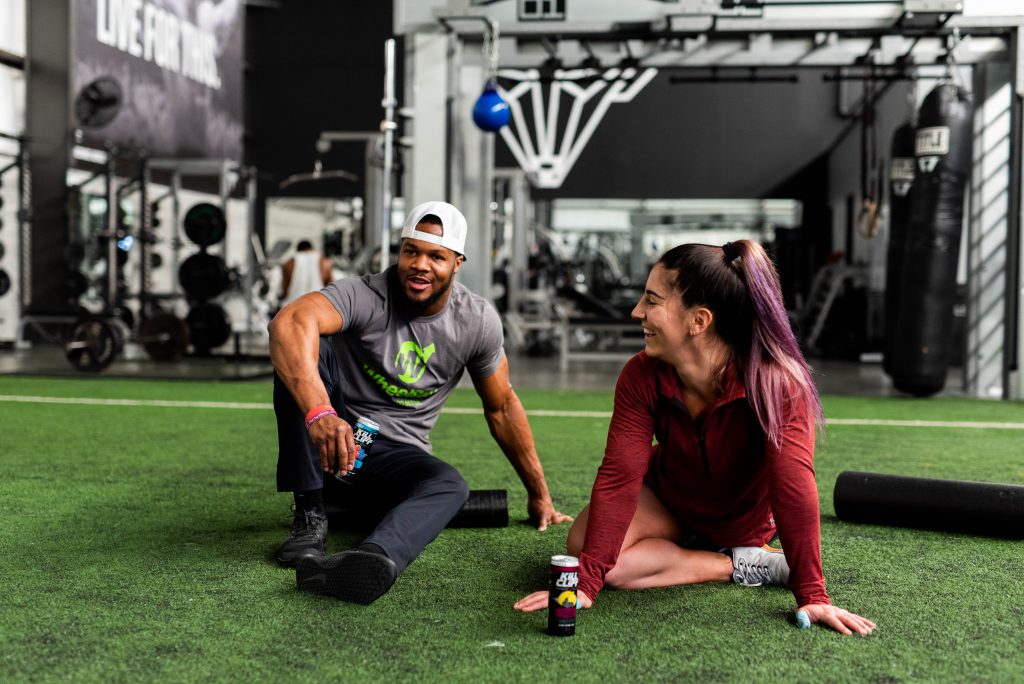 What People are saying
about Wheelpay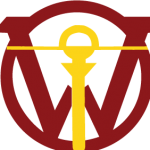 I didn't even realize how much money WheelPay is saving me in processing fees. With the savings I will be able to start paying myself and still put money away as of next month! Having a surplus in the business account just made my year.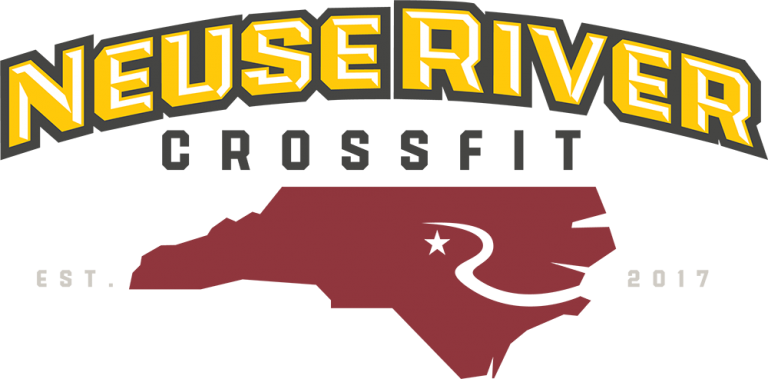 After 10 years of owning gyms and running through far too many software systems that were costing me time and excessive amounts of money, we made the switch to WheelPay. Within the first month of using their innovative system I have already begun to save over $700 a month. Even better was the use of the retail environment. I have seen an almost 30% increase in my retail sales over the first 3 months of use. The best part for my community is how we have been able to effortlessly donate money to the charities we already supported. We are proud to be part of the WheelPay Family.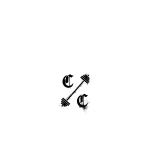 I have been a CrossFit gym owner for over 10 years and have tried many different payment processing platforms. WheelPay has been the easiest to use for both my clients and myself. It has saved my gym money, increased my retail sales, and offered us the opportunity to give to charity each time a single penny is processed. I recommend that any gym owner that wants to enhance their clients user experience, make more money, and give back to the causes they believe in start using WheelPay ASAP.