Welcome to the Neuse River Games! We're happy to see you're interested in competing!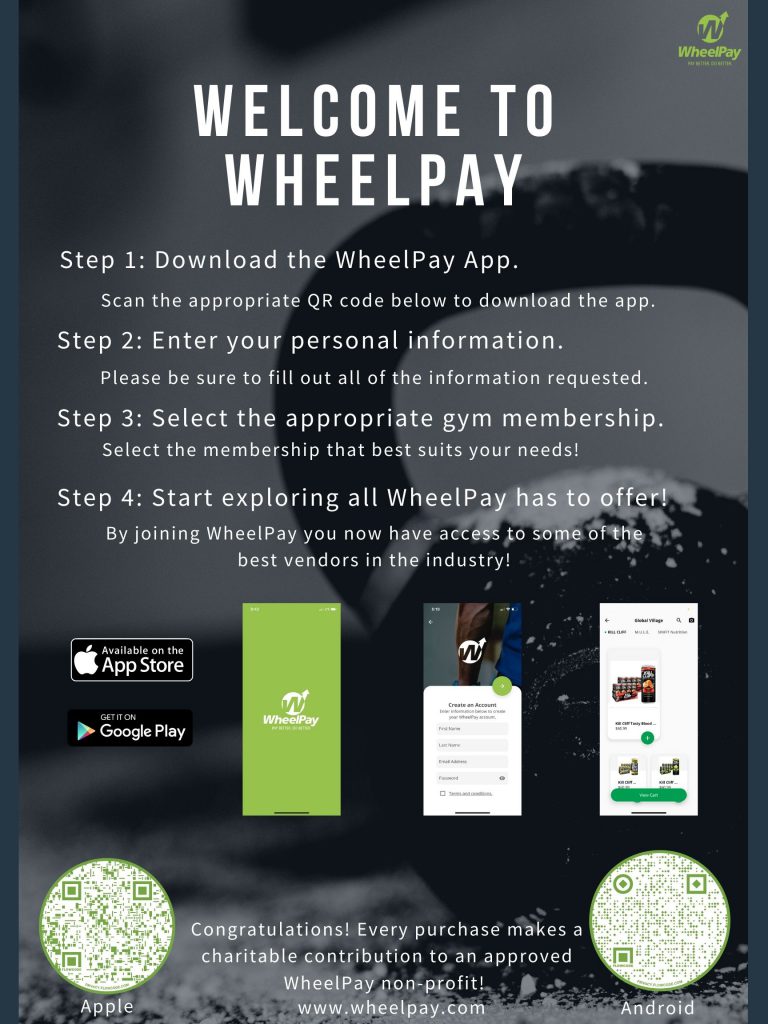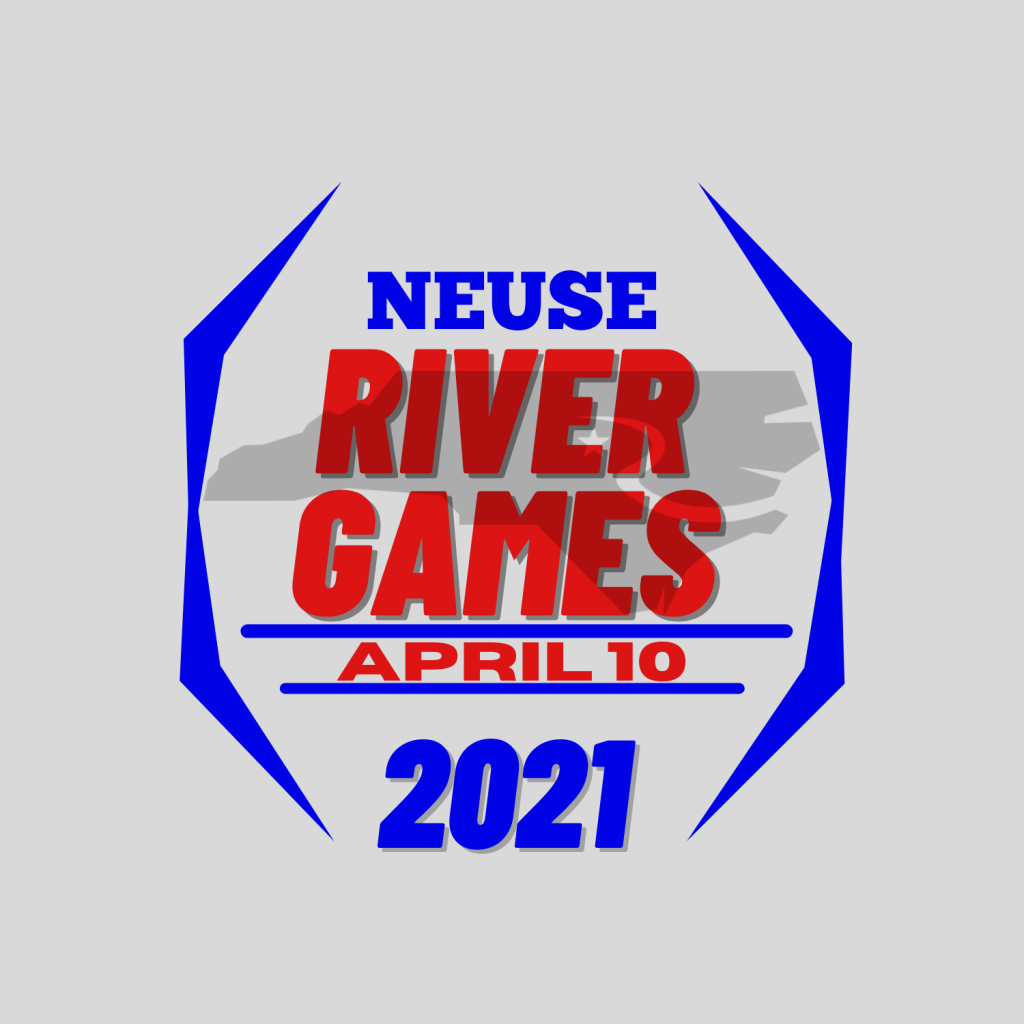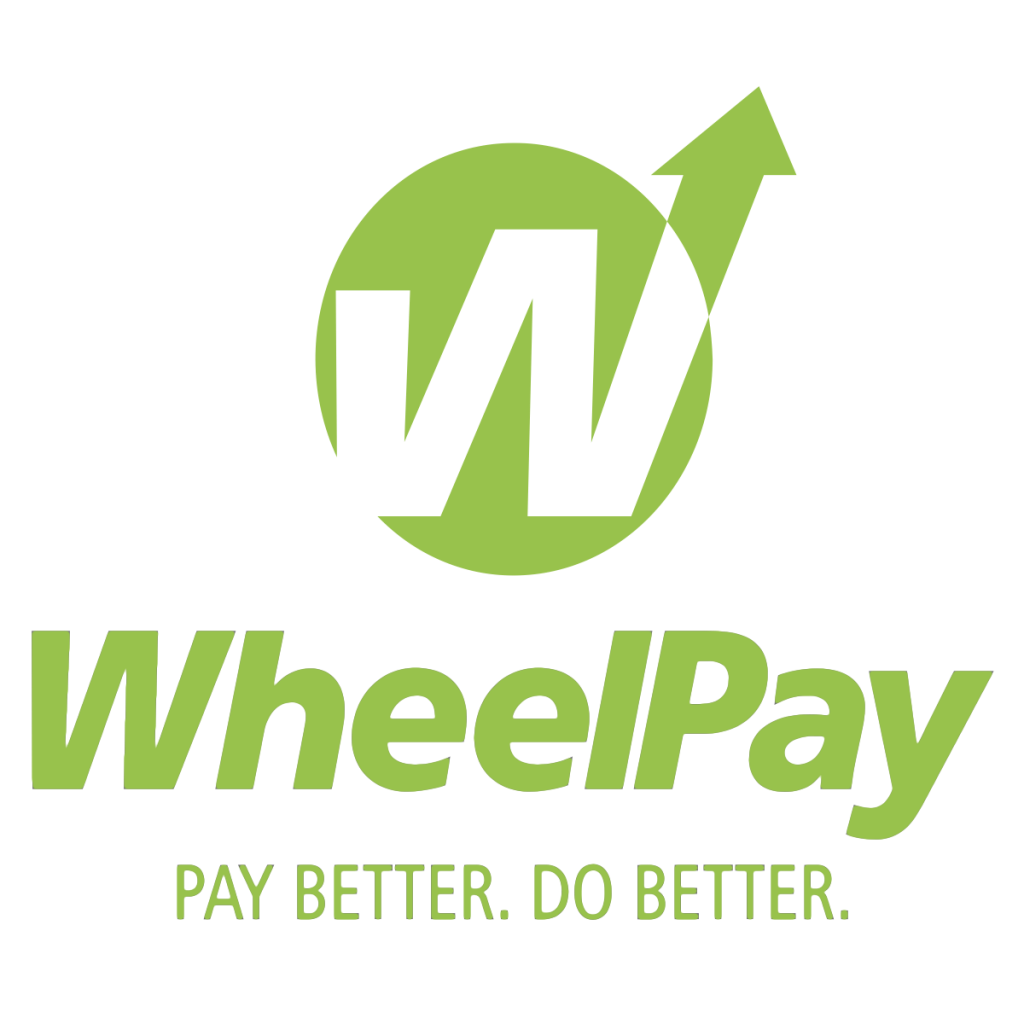 To Download WheelPay for Apple: Click Here                                                 To Download WheelPay for Android : Click Here
This MM/FF/MF competition will a 1 day event hosted at Neuse River CrossFit.
We will host Intermediate, RX, and Masters 40+
Plan for 5 WODS! We will NOT be doing a qualifier. All athletes are welcomed to complete ALL WODS.
We will have both inside and outside events as well as live streaming on our Facebook page the day of.
Now for the fun stuff. We are excited to announce this new platform:
Each workout will be a workout that was previously tested in the CrossFit Open starting back to 2012.
Additionally, while this is a partner competition, 1 or more of the WODS will be completed as an individual and will be a combined effort score.
We will begin to release WODS starting in early February and will be only releasing 3 of 5 until the day of. The last WOD will be reveled between the 4th and 5th WOD.
For more information CLICK HERE!
TICKET SALES ARE LIVE!
*Please note space is limited and ticket price increases March 8, 2021.
**If you are already a member of Neuse River you can purchase tickets in the local shop.