WheelPay is a free, app based platform specializing in recurring billing and retail sales.  With every transaction, a portion of our gross profits is donated to one of our charity partnerships.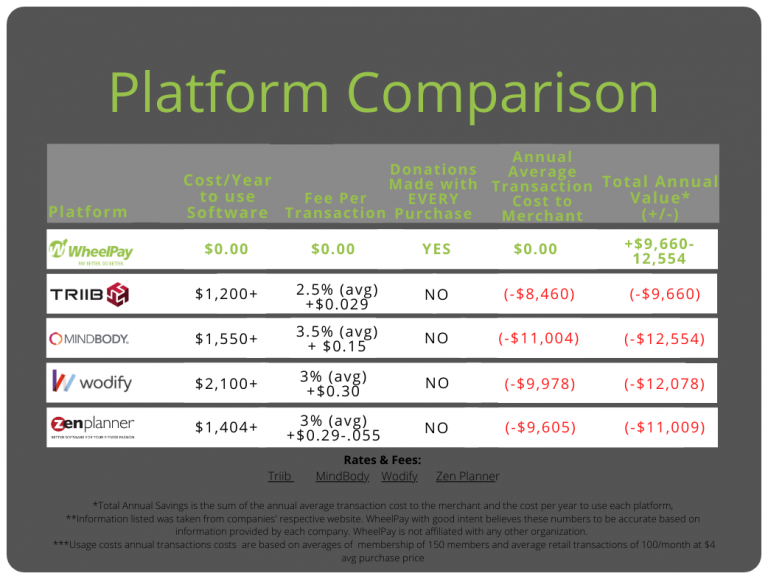 In 2018 Co-Founder and CrossFit gym owner John Prescott realized how much money he was losing every month to transaction fees.  This was especially noticeable on small purchases in the gyms retail environment.
This realization led to a question. Could the software systems that Gyms use do a better job by providing value to businesses, communities, and charities?  If so, how?
Sensing there was a better way, WheelPay was born.
Our elegant solution gives you the resources you need to save time, money and be effortlessly generous.
With every single transaction processed, a donation is made to Non-profit organizations that align with the values that WheelPay holds dear.
Additionally, as a WheelPay Affiliate, we add value to your gym by allowing your athletes and members access to our Global Village which provides prices that they can only find through WheelPay!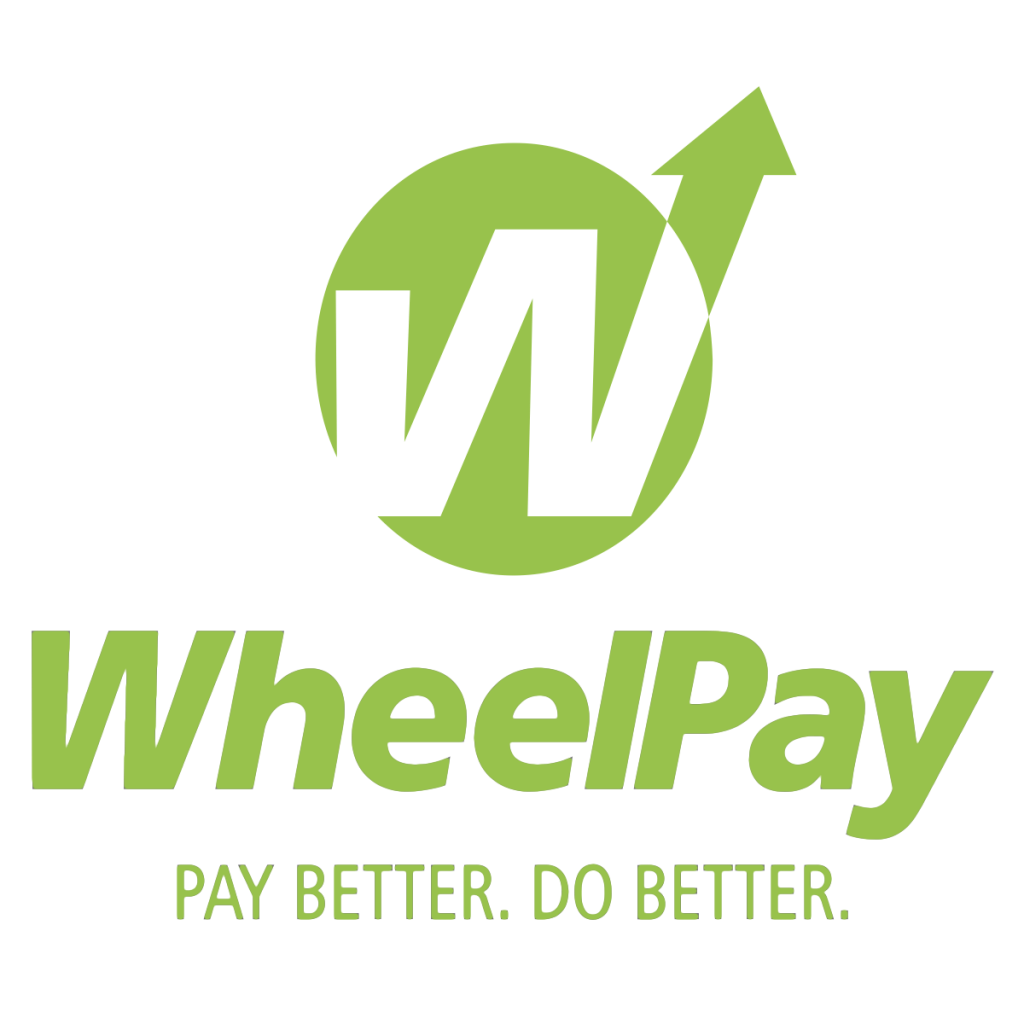 By Gym owners, for gym owners.
When we say, "Pay Better. Do Better.", it plucks our heartstrings like a guitar virtuoso.  
We want you, the athletes and members, to experience what incredible feels like when you purchase through WheelPay.  
We want you, the small business owner, to experience a company having YOUR back. 
We want you, the non-profit trying to make a difference in everyday lives, to experience what effortless feels like. 
Every click, every sale, every donation — we have 
you
 in mind. 
You
 are the heartbeat of all we do and we will never stop chasing excellence on your behalf.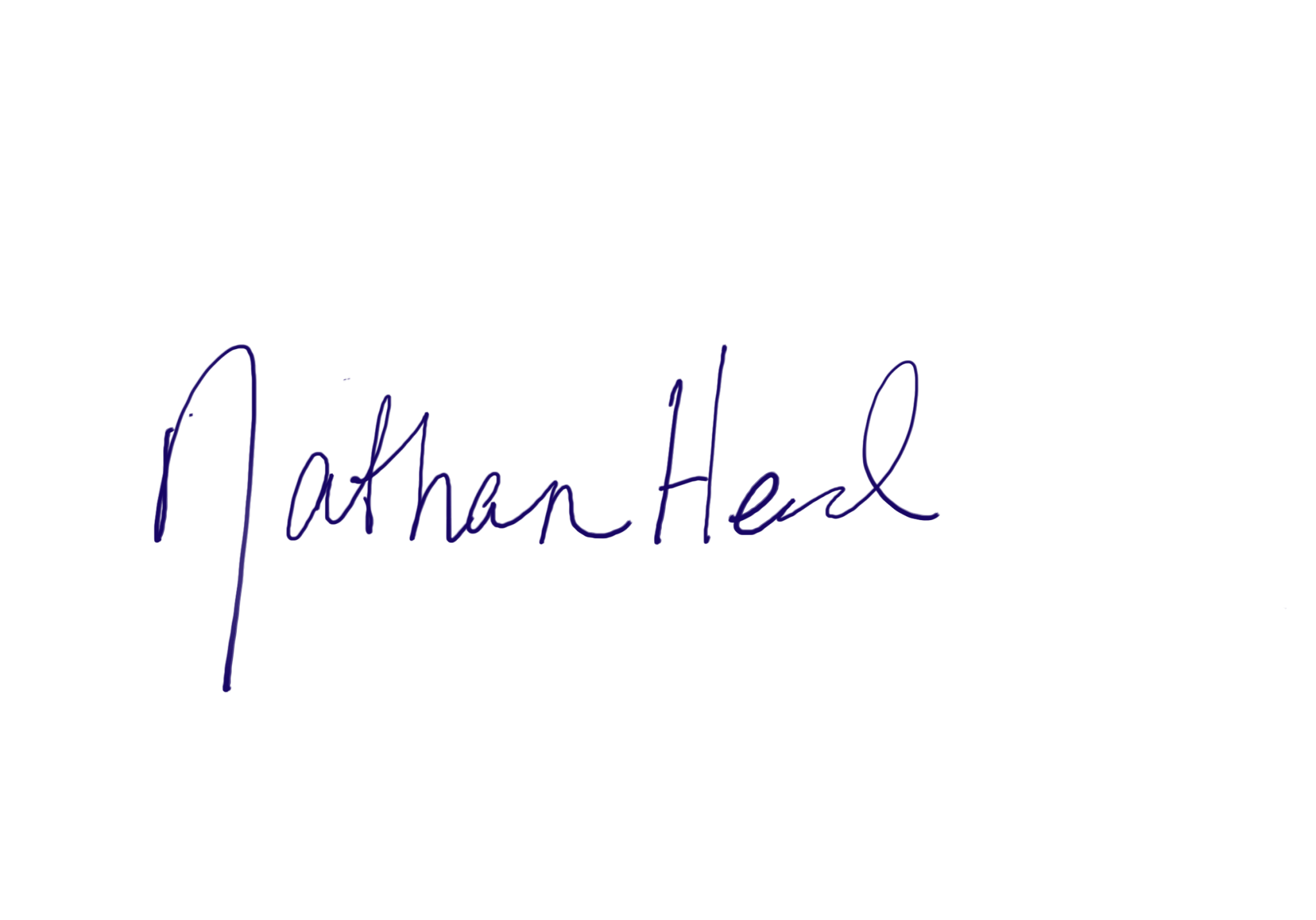 Nathan Head
Vice President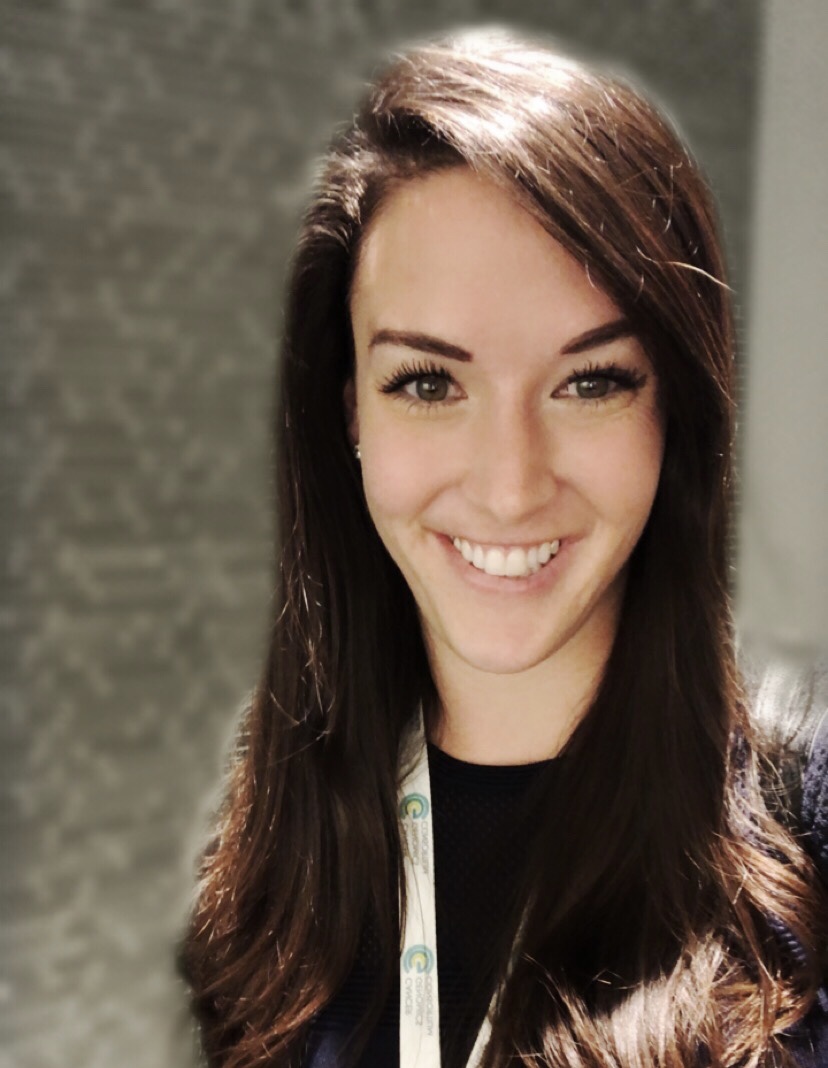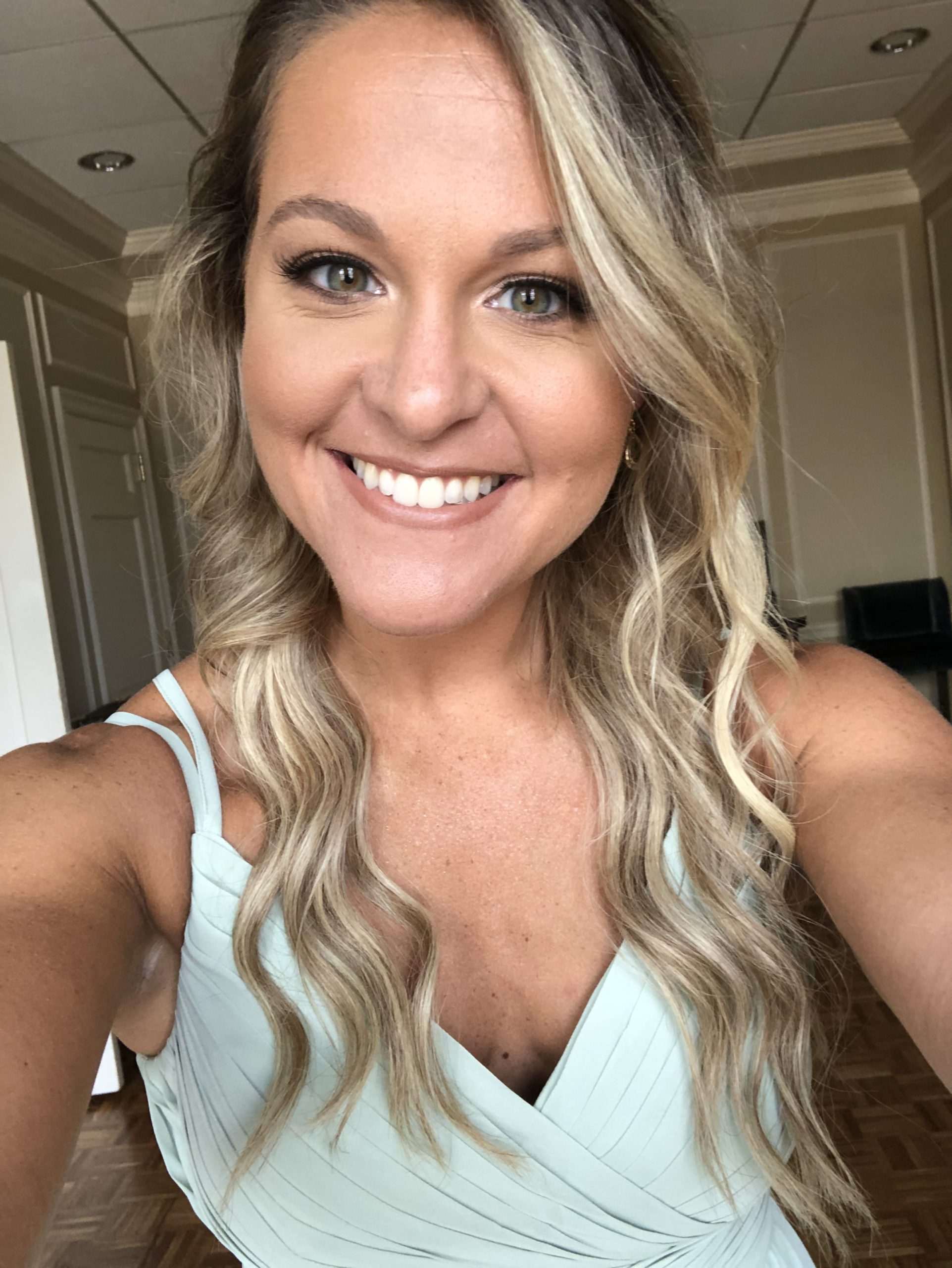 Leslie Manning
General Manager